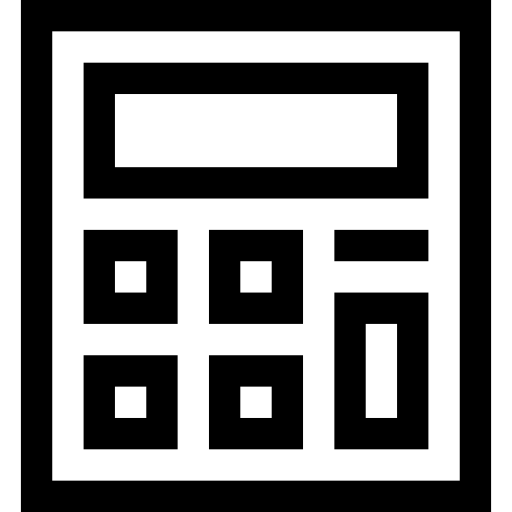 Kaninchenhöhle Question Mark list
(Last update after 1996 expedition)
The QM list was getting stupidly big and has now been split. This file contains avens which have been noted but are unlikely to be scaled. Just a few of these are currently linked to the descriptions, whilst new ones are being added here pending similar treatment. Avens which actually look climbable are listed with leads which have not been pushed to a conclusion (or have not been documented) or even with finished leads, which now have their own pages.

Format is Year of discovery, serial number, Quality Grade, Area indicator, decription of QM

Quality Grades: see documentation at QM conventions. Area indicator:
BS

Big Sainsburys

D&S

Drunk & stupid

DOL

Dreaming of Limo

Dtime

Dreamtime

Far

Far end stuff

FL

Forbidden Land

GP

Garden Party

IVB

Interview Blues

LHR

Left Hand Route

PH

Puerile Humour Series

RHR

Right Hand Route

Semidet

Semi detached

TP

Triassic Park (TP1=TP part 1 etc.)
Avens:
RHR: 30m+ aven in Semi-Detached
Several avens above Regurgitation
Even Further - big drippy aven in north corner
Mostly Mud - high aven with window 6m up. [MostlyMud.1]
B.S: Levitation pitch (aven in Dewdrop)
96- IVB: Aven above 96-02 at end of Early Retirement
96- Aven above Bottomless Pit of Eternal Chaos (visible from 2nd rebelay)
96- Zebedee (10m diameter in Dr. Snuggles)
96- Above Bulemic Pit in Alternative Universe
96- PH: Aven above E side of Deadbats chamber [deadbats.5]
96- PH: Aven above rift inlet NE side of Deadbats Chamber [deadbats.10]
96- PH: Avens almost certainly at base of shaft in R QM at top of L's Folly [deadbats.12]
96- PH: Aven in small rift paralleling passage at Gotham City Junction [deadbats.16]
96- PH: Aven above 96-31 [catwoman.4]
96- PH: Aven ~10m opposite 96-31 [catwoman.5]
96- PH: ~10m aven, RHS (facing in) [catwoman.12]
96- PH: Aven LHS ~10m [catwoman.12 -13]
96- PH: Aven RHS ~10m [catwoman.13]
96- PH: Aven ~10m LHS opposite pencil shaft [catwoman.14]
96- PH: Aven ~10m LHS feeds trench that runs down Pencil Shaft [catwoman.16]
96- PH: Aven above large blind shaft RHS in large fault chamber [catshfts.1]
96- PH: Aven above large blind shaft LHS [wheretwb.1]
96- PH: Tight aven in roof of Bloody Hairfire Passage [wheretwb.6 - 7]
96- PH: Aven above rift at end of LH passage, Crystal Clear [crystalloops.9]
96- PH: Aven above mudpool in passage Comp. Loopy -> 5 ways [moreloopy.6]
96- PH: Aven above Spit At The Bottom [spitbot.7]
96- PH: Ascending rift RHS at end of shaftmine [shaftmine.5]
96- PH: Aven above end of Bounce Rift [shaftmine.8]
96- FL: Above RH pitch in HotMC (96-74)
96- FL: In top of roof at lower end of HotMC
96- FL: At junction of Pump House & Elin Algor (damp)
96- FL: At north end of Elin Algor (big draught?)
96- FL: End of inlet off Elin Algor 20m South of Pump House junction
96- FL: Above 96-82.
96- FL: At S end of Elin Algor
95- Critters' End
95- Large aven inlet above Trifurcation
Lift Shaft above Arrow Chamber
Aven walked under below Oubliette
Burble
Pit & pendulum
All the avens noted in 1997/8 have gone into the main QM list - perhaps they are all deemed scalable ?