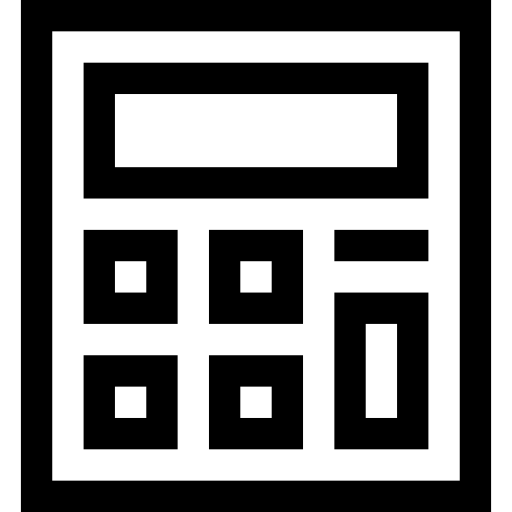 161 Kaninchenhöhle: Dreamtime
Deep Sleep is a steep, relatively narrow, rift development in the floor of Dreamtime - much more recent than the original Dreamtime passage.
About 20m down Dreamtime (from Alternative Shopper) there are a pair of large blocks covering a narrow floor canyon. This can be reached by sliding under the far side of the second block to a Y-hang below it. This is a 15m pitch broken by a ledge at 12m. A small hole in the rocky floor dead-ends after three rather dodgy metres. 5m on is the next drop (5m), into a wider portion of rift, which can also be reached via an eyehole from the ledge on the first pitch. Beyond this is a 20m pitch. The rift can be followed for another 10m over rocks but the way on is blocked by rockfall.
To the right in the bedding plane below Eyehole Pitch is Gnome Passage, a small winding passage which forks just after a stal boss (1990).
A rift pitch, [C1989-161-11], at the start of the Gnome bedding, just by the foot of Eyehole, is rigged on naturals (with rebelay). At the foot, some traversing through rift leads to a horribly tight pitch of c 12m which ends in a tiny hole (1994).
In Gnome, the left leads to a draughting choke through which black space can be seen. This was thought worthy of further attention when discovered in 1990 but had (apparently) changed when revisited in 1992. There appears to be space beyond the visible rocks, but the pile looks too precarious for anyone to risk trying to get through. It would be an easy job in Mendip!
The right hand fork eventually closes down to a constriction which was passed in 1992 (gear removal required for all but micro-masochists, although it is only caused by sand, so half an hour with a trenching tool would make it easy). Beyond, the passage, Gnome II, enlarges to walking size before reaching a short (3m) pitch into the side of a rift/pitch series which goes both up and down.
Through a squeeze in Gnome II is a tight corner and a few metres of narrow passage to a short pitch. The pitch drops to a small chamber and a step down to KnotWhat pitch. KnotWhat descends past the next floor via a large thread deviation above a slot to land by a pool. Climbing up the boulders opposite leads to the roof of a narrow rift, which is followed by a short descent to a lower level until the head of a 27m pitch, [92-22], Driller Killer, explored in 1994. This is a free hang until 4m from the bottom it is possible to swing onto an overhung ledge, where there are a number of ways on, now normally reached via Stomping passage from Vestabule.
---